Lyon president Jean-Michel Aulas has revealed his side's Champions League round of 16 clash with Juventus has been rescheduled for 7 August.
Prior to the coronavirus outbreak bringing football to a halt, Lyon's clash with Juventus was due to take place behind closed doors in Turin – this coming after the French side secured a 1-0 lead from the first leg at Parc Olympique Lyonnais.
The remainder of the 2019/20 Ligue 1 season in France has been cancelled with roughly ten matches each left to play, with the current standings resulting in each club's final placing – something Aulas confirmed his side would be taking legal action against.
There is still uncertainty over the return of a number of league across Europe, with the Champions League no different, but Aulas insisted it has been 'confirmed' that Lyon will continue their European season against I Bianconeri behind closed doors later in the summer.
"Our match against Juventus has been confirmed for 7 August, it will be held in Turin behind closed doors," Aulas told RTL.
"If our legal actions don't succeed (to restart the 19/20 Ligue 1 season), Lyon and Paris Saint-Germain will be massacred by teams who have had preparation."
Given the lack of league football for the French sides involved, it remains to be seen how that will impact the remainder of this season's Champions League, and whether it will provide advantage or not.
Following Ligue 1's cancelation, Lyon will miss out on European football for next season due to their current seventh place standing. This is one of the key areas of discontent from the club, who were confirmed to be taking legal action by Aulas.
"We first asked to investigate a possible resumption of activity," Aulas told L'Equipe's TV channel (via the Daily Mail). "The decision of the Minister of Sports (Roxana Maracineanu) is based on a date of 3 August which does not exist at UEFA. We can examine in detail with the Prime Minister and the Minister of Health the health protocol validated by all European countries and see if there is a possibility of recovery.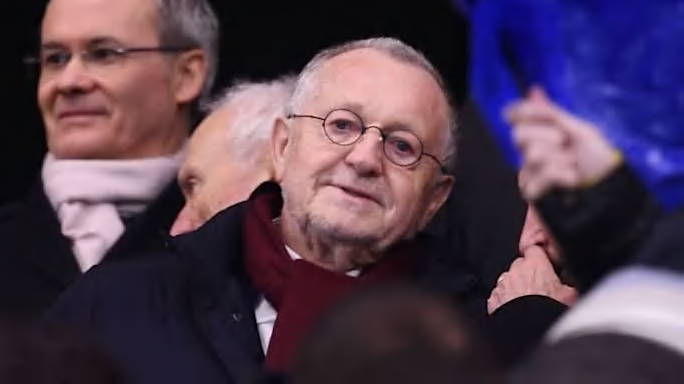 "The second (appeal) is on the modalities for stopping the Championship and the method of calculating the classification (deciding the league after 28 games)."
---
For more from Ross Kennerley, follow him on Twitter!